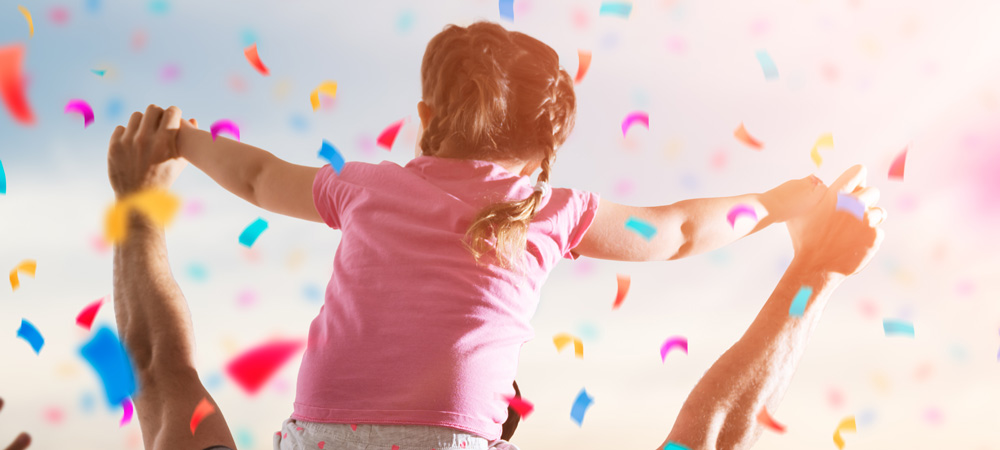 At Tripz.uk, we understand that festivals encompass a wide range of experiences, and they aren't always about mud and grime. Throughout the spring and summer months, a multitude of festivals awaits your discovery. From music festivals like Glastonbury to cultural events, food fairs, and vibrant celebrations, there's something for everyone.
No matter what type of festival resonates with your spirit, we would be thrilled to provide you with the perfect motorhome for your adventure. Our high-quality motorhomes offer the ideal blend of comfort and convenience, ensuring that your festival experience is both exhilarating and comfortable.
Imagine waking up to the sounds of music drifting through the air, the aroma of delicious food tantalizing your senses, and the excitement of a day filled with festivities. With a motorhome, you can fully immerse yourself in the vibrant atmosphere and make the most of your festival experience. No need to worry about finding accommodation or rushing back to a distant hotel after a long day of celebration. Your motorhome is your home away from home, providing you with the freedom to truly embrace the festival spirit.
One of the key advantages of hiring a motorhome for a festival is the convenience it offers. You have the freedom to choose your own schedule and explore the festival at your own pace. With your accommodation right on-site, you can easily take breaks, rest, or grab a quick nap whenever you need to recharge. Say goodbye to long walks or expensive taxis to get back to your hotel. Your motorhome is just a few steps away, allowing you to fully indulge in the festivities without any worries.
Additionally, motorhomes provide a level of comfort that traditional camping simply can't match. Festival grounds can sometimes be crowded and chaotic, but with a motorhome, you have your own private space to relax and unwind. After a long day of dancing and celebration, retreat to the sanctuary of your motorhome, where you can kick back, enjoy a hot shower, and get a good night's sleep. Wake up refreshed and ready to do it all over again the next day.
Moreover, motorhomes offer excellent facilities that enhance your festival experience. Many motorhomes come equipped with a kitchenette, allowing you to prepare your own meals and save money on overpriced festival food. You can stock up on your favorite snacks and drinks, ensuring that you have everything you need right at your fingertips. With comfortable seating areas, you can invite friends over for a pre-festival gathering or simply enjoy some downtime before heading out for another round of celebration.
Booking a motorhome hire with Tripz.uk is the perfect way to take your festival experience to the next level. We provide a wide range of motorhomes to suit your needs, whether you're attending a weekend-long music festival or a week-long cultural event. Our vehicles are meticulously maintained and fully equipped, giving you peace of mind throughout your journey.
So why wait? Unleash your spirit of celebration and embark on an unforgettable festival adventure with a motorhome. Experience the magic of live music, immerse yourself in the vibrant atmosphere, indulge in delicious food and drinks, dance to your favorite tunes, and create lifelong memories. And when the festivities wind down, retreat to the comfort and convenience of your motorhome, where you can relax, recharge, and reminisce about the day's excitement.
Book your motorhome hire with Tripz.uk today and get ready to celebrate in style. Let the festival magic unfold as you embark on an unforgettable journey!