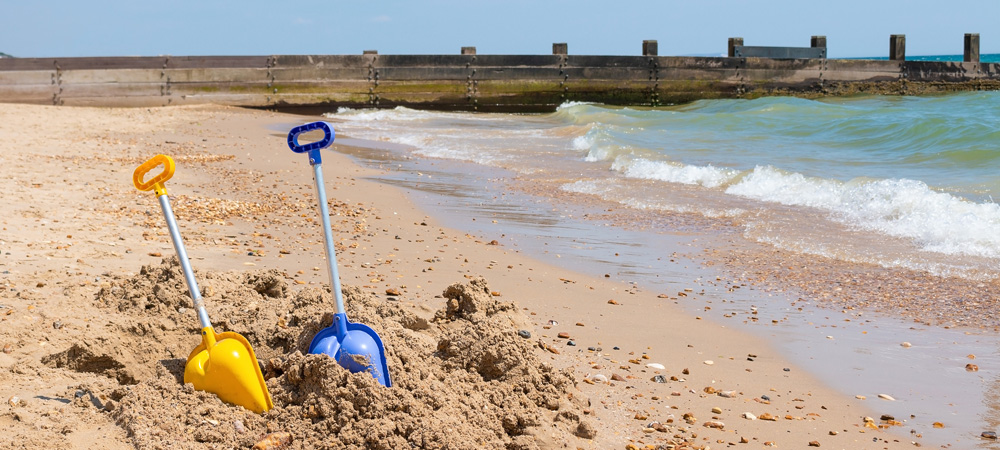 The summer season is upon us, and it's the perfect time to plan an adventure-packed holiday in the UK. Whether you're seeking a relaxing stay at your favorite campsite or a thrilling road trip, Tripz.uk motorhome hire is your key to a summer filled with unforgettable experiences. Enjoy the freedom to explore at your own pace while relishing the luxuries and comforts of home on wheels.
With a Tripz.uk motorhome, your summer holiday becomes a seamless blend of freedom and convenience. No matter where you choose to go, our motorhomes provide the perfect base for your adventures. From spacious interiors to well-equipped amenities, we ensure that you have everything you need for a remarkable summer getaway.
One of the greatest advantages of hiring a motorhome for your summer holiday is the flexibility it offers. Say goodbye to strict itineraries and pre-booked accommodation. With a motorhome, you have the freedom to go wherever your heart desires. Wake up to breathtaking coastal views one day and explore charming countryside the next. The open road becomes your playground, and the possibilities are endless.
As you soak up the summer sun, our motorhomes come prepared with outdoor living equipment as standard. Embrace the longer days and balmy evenings, creating cherished memories amidst the great outdoors. Set up a barbecue under the stars, gather around a cozy campfire, or simply lounge in comfortable outdoor seating as you enjoy the fresh air. Our motorhomes are designed to enhance your summer experience, allowing you to fully immerse yourself in the beauty of nature.
Furthermore, a Tripz motorhome provides you with all the comforts of home. No need to worry about cramped hotel rooms or communal facilities. Your motorhome is your private oasis, offering spacious interiors, comfortable sleeping arrangements, and well-equipped kitchenettes. Prepare delicious meals using local ingredients, unwind in a cozy seating area, or catch up on your favorite shows during those relaxing evenings. Our motorhomes are designed with your comfort and convenience in mind, ensuring that every moment of your summer holiday is enjoyable.
Another benefit of hiring a motorhome is the cost-effectiveness it offers. Instead of booking separate accommodation, dining out for every meal, and paying for transportation, a motorhome combines all of these elements into one. You have the flexibility to cook your own meals, saving money on eating out. And with your accommodation on wheels, you don't have to worry about hotel expenses or expensive flights. A motorhome holiday allows you to make the most of your budget while enjoying a memorable summer adventure.
Don't let the summer days slip away – book a Tripz.uk motorhome today and unlock the joy of outdoor living and endless exploration. Experience the thrill of waking up to stunning landscapes, the excitement of discovering hidden gems, and the serenity of unwinding in nature's embrace. Your summer holiday awaits, filled with adventure, freedom, and the comforts of home.
Make the most of every moment – embrace the spirit of summer with Tripz.uk motorhome hire. Let the journey begin! Whether you're exploring the picturesque coastlines, hiking through breathtaking national parks, or discovering charming towns and villages, your motorhome becomes your passport to a summer filled with incredible memories. Start planning your adventure-packed holiday today and get ready to create lifelong moments of joy and discovery.