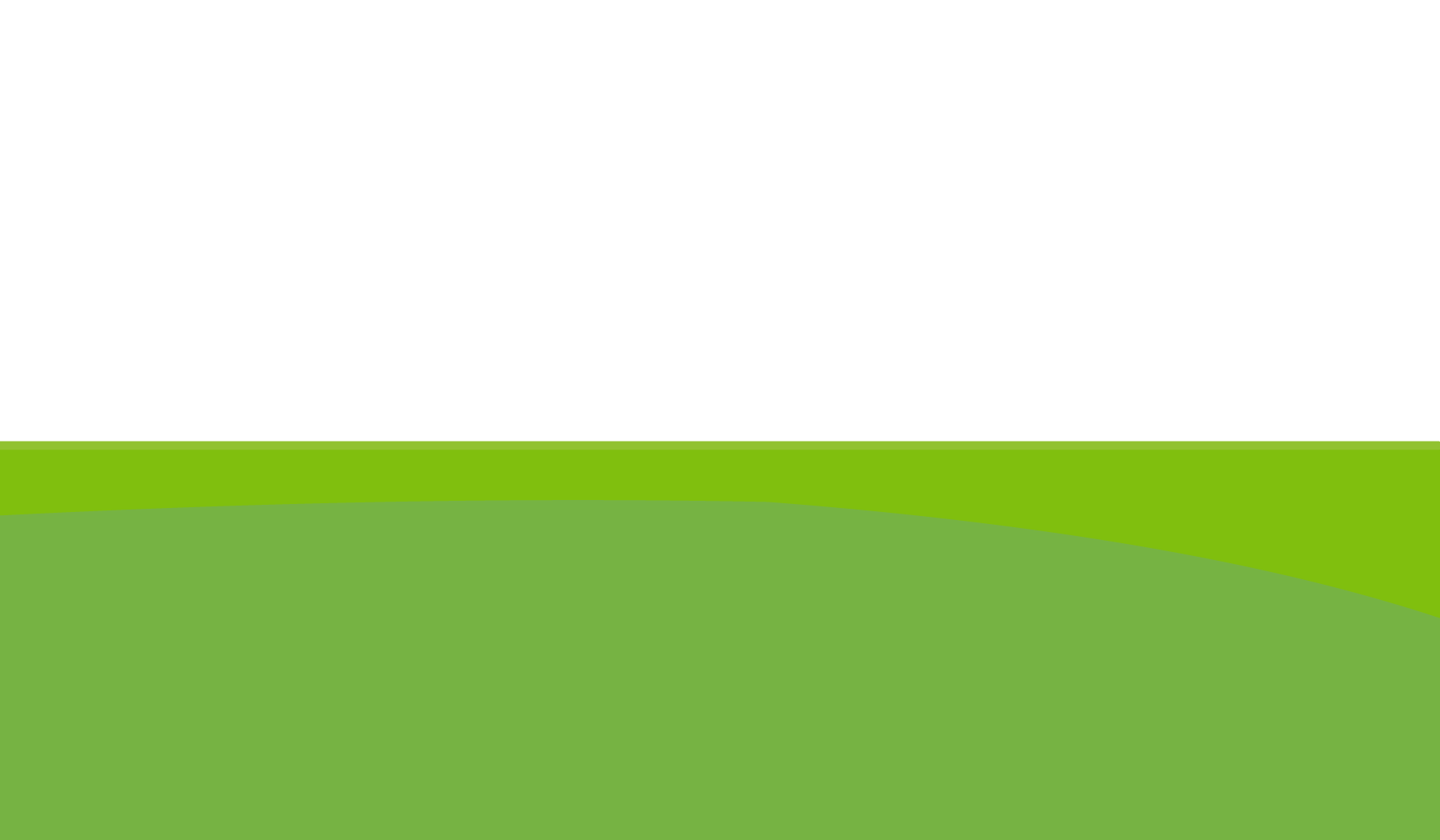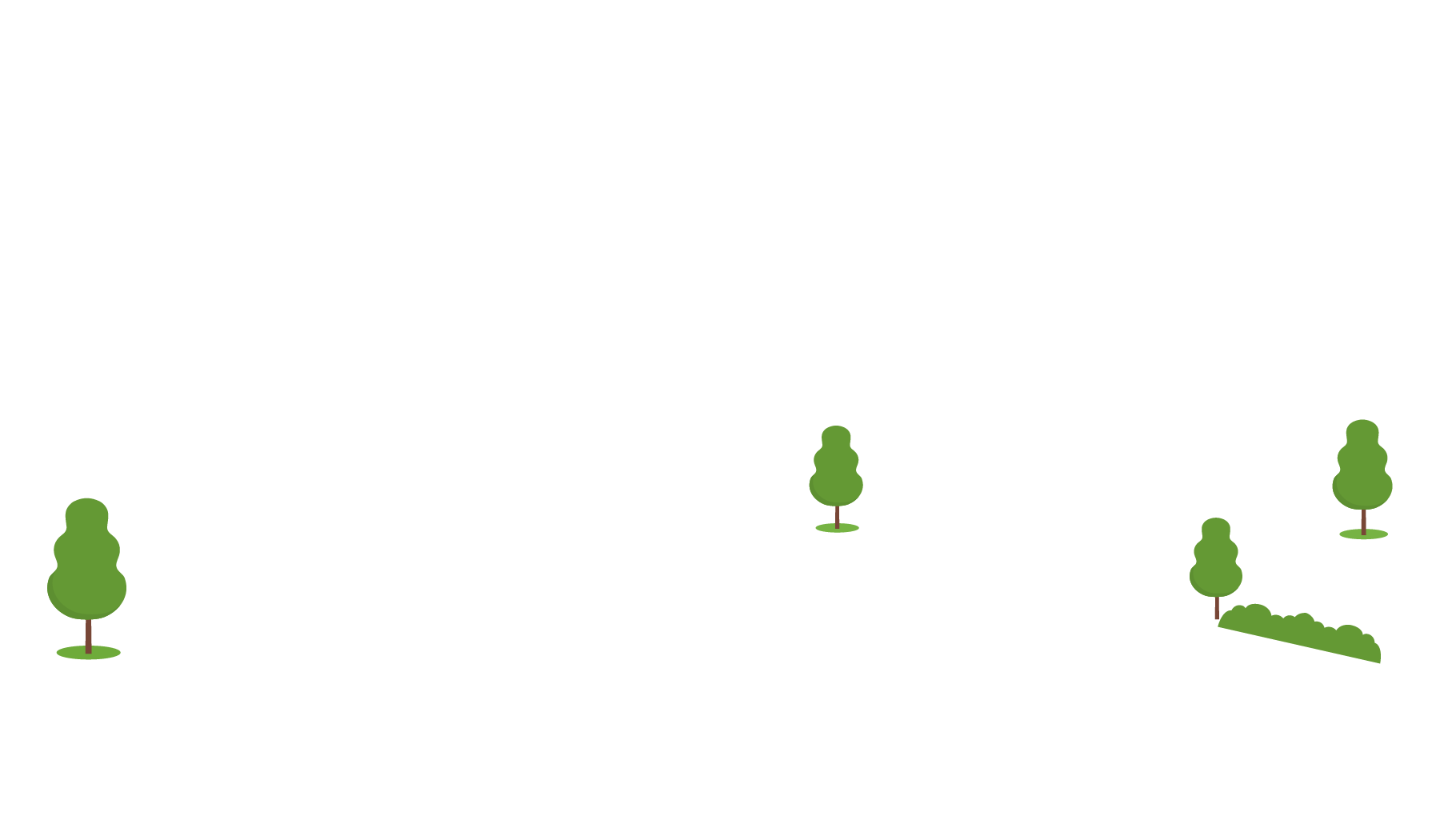 Escape. Explore. Unwind.
Your motorhome adventure starts here.
Plan your next holiday
Unleash Your Inner Explorer – Discover the Freedom of Motorhome Hire
Are you dreaming of an unforgettable holiday experience? Look no further! At Tripz.uk, we offer motorhome hire services that turn your holiday into a thrilling adventure. Our range of motorhomes will inspire you to explore the breath-taking mountains, serene lakes, and picturesque beaches of the UK.
Embarking on a motorhome holiday is a unique and extraordinary experience. It allows you to escape on a road trip of a lifetime or unwind at your favourite destination while relishing the comfort of a mobile home.
Find your perfect motorhome
Whether you're a first-time adventurer or a seasoned traveller, we've got the ideal motorhome waiting for you! At our motorhome hire service, we take pride in offering a diverse range of options to suit every preference.
Explore our collection of 4 berth and 6 berth motorhomes that are meticulously designed with high specifications and luxurious features. We've spared no expense in ensuring that your journey is comfortable and unforgettable.
Exploring the Magnificent Beauty of Scotland's North Coast 500 Road Trip
Scotland's North Coast 500 is a journey that takes you through some of the most awe-inspiring landscapes in the world. This iconic road trip route encompasses approximately 500 miles of stunning coastal scenery, ancient castles, charming villages, and rugged mountains. Join us as we embark on a journey through the untamed beauty of the North Coast 500, uncovering its hidden gems and experiencing the magic of the Scottish Highlands.
Top UK Motorhome Trips – Peak District
Discover the Enchanting Beauty of the Peak District National Park
Nestled in the heart of England, the Peak District National Park awaits, promising breath-taking landscapes, charming villages, and a plethora of outdoor adventures. Whether you're a nature enthusiast, an avid hiker, or simply seeking tranquillity in picturesque surroundings, this magnificent destination has something for everyone. Join us as we delve into the wonders of the Peak District, uncovering its captivating attractions and activities.
Book your motorhome holiday today.
From only £110/d